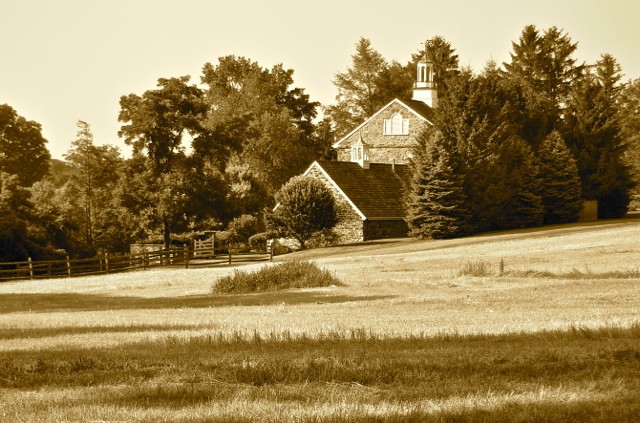 Past Exhibitions
Radnor Reflections 2013
Presented with Radnor Conservancy
May 18 – June 28, 2013
The Wayne Art Center and Radnor Conservancy are pleased to announce the Radnor Reflections Exhibition which will be held from May 18 through June 28, 2013 during the 7th annual Plein Air Festival and Exhibition. The photography exhibition will capture a way of life throughout the seasons and celebrates the many talented photographers in the area. Radnor Reflections will be displayed in the Ethel Sergeant Clark Smith Gallery at the Wayne Art Center, 413 Maplewood Avenue in Wayne.
Jurying and prizes will be awarded by Tom Crane, a professional photographer from the Philadelphia region who primarily captures architecture and interiors and was the sole photographer for Historic Houses of Philadelphia (1998). Awards will be presented in adult and youth categories. Radnor Reflections is open to camera buffs of all ages whom have photographs depicting scenes, people and vignettes taken within Radnor Township. The work will chronicle the natural, historical and cultural assets of Radnor Township during 2013 and 2014.
Radnor Conservancy
The Radnor Conservancy is a non- profit organization established to protect open space and preserve the important natural, cultural and historic assets of Radnor Township. Since 2004, the Conservancy has worked to:
• Preserve open space in Radnor through the use of conservation easements and other land preservation tools.
• Help landowners understand their options in the conservation of their land.
• Educate Radnor residents about the importance of conservation.