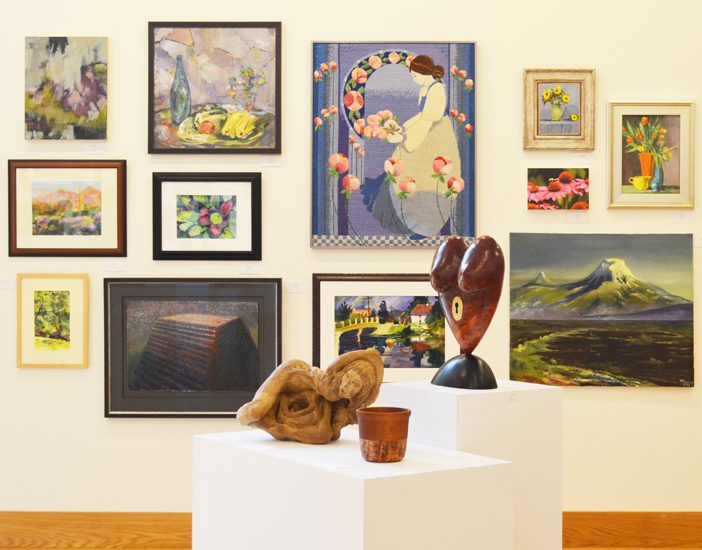 Past Exhibitions
Fall Members Exhibition 2018
Open reception Sunday Sept. 16 from 3-5pm
September 11 – October 6, 2018
Davenport Gallery
A juried exhibition of fine art in all media by Wayne Art Center members.
ARTIST RECEPTION & AWARDS CEREMONY
The exhibition will open to the public and Wayne Art Center community on Tuesday, Sept 11, 2018. Award winners will be announced at the reception on Sunday, September 16, from 3:00 - 5:00 pm. The exhibition will continue through Saturday, October 6, 2018.
Tuesday September 25, 7 pm. Join Paul as he shares his insight on the jurying process and his selections for the 2018 Fall Members' Exhibition.
ARTISTS: SELECTED ARTWORK PICK-UP
Monday & Tuesday, October 8 & 9, 9:00 - 7:00 pm. No works will be insured after Oct 16, 2018.
MEMBERSHIP
Applicants must be current members of WAC. Membership forms and registration available at front desk.