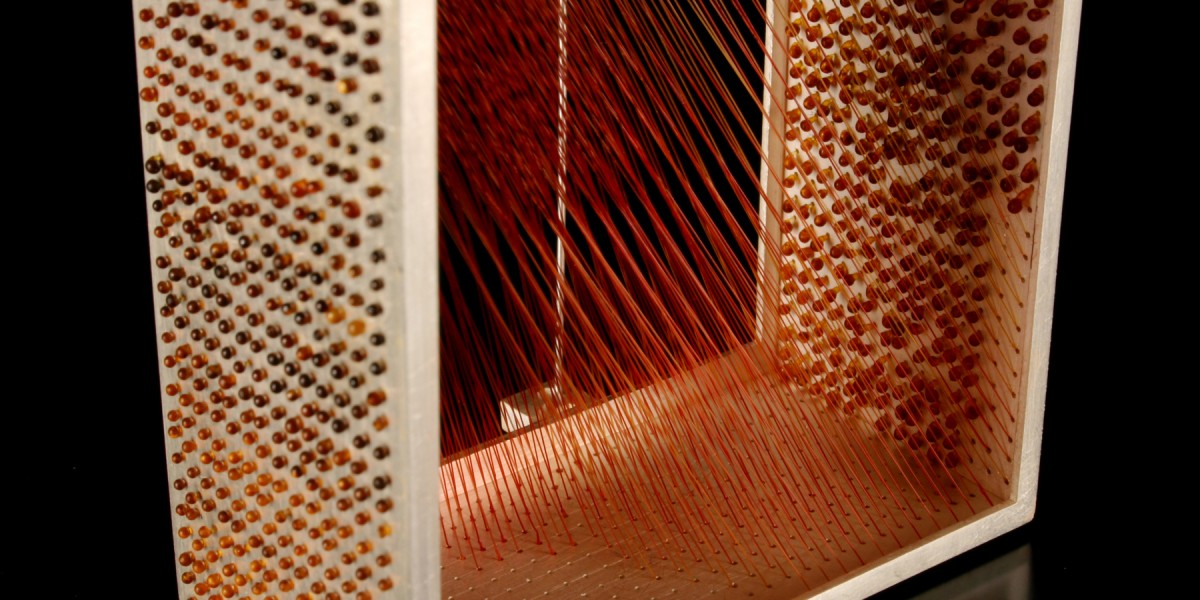 Past Exhibitions
Craft Forms 2007
13th Annual International Juried Exhibition of Contemporary Craft
November 30, 2007 – January 24, 2008
Davenport Gallery
Twelve years ago, the Wayne Art Center initiated Craft Forms with the advice and counsel of Bill Daley and Richard Reinhardt, then, professors emeritus at the University of the Arts. Craft Forms has evolved from a small regional exhibition to a national exhibition of fine craft. Now, twelve years later, the Wayne Art Center has achieved a national reputation in promoting the talented endeavors of both emerging and established craft artists. We are delighted that so many artists travel here for the opening from as far away as California and Canada. Some of our past jurors have included, Lloyd Herman, Michael Monroe, David McFadden and Sharon Church, all who have taken a great interest in helping the Wayne Art Center present a strong exhibition each year.
Mark Leach, Director of the Mint Museum in Charlotte, North Carolina, will jury the 850 entries that were submitted this year. CraftForms 07 will open with a gala preview and awards presentation on Friday, November 30th. Mark will also conduct a lecture in our newly opened Davenport Gallery on Saturday, December 1st at 1:00 pm.
With the culmination of a recent expansion that now includes two outstanding art galleries, the Wayne Art Center will host a companion invitational exhibition highlighting our own craft faculty along with a mentor of his/her choosing.  Inspiring Craft will open on Friday, November 30th and continue through January 24, 2008. 
Image: Eun Yeong Jeong, Perspective