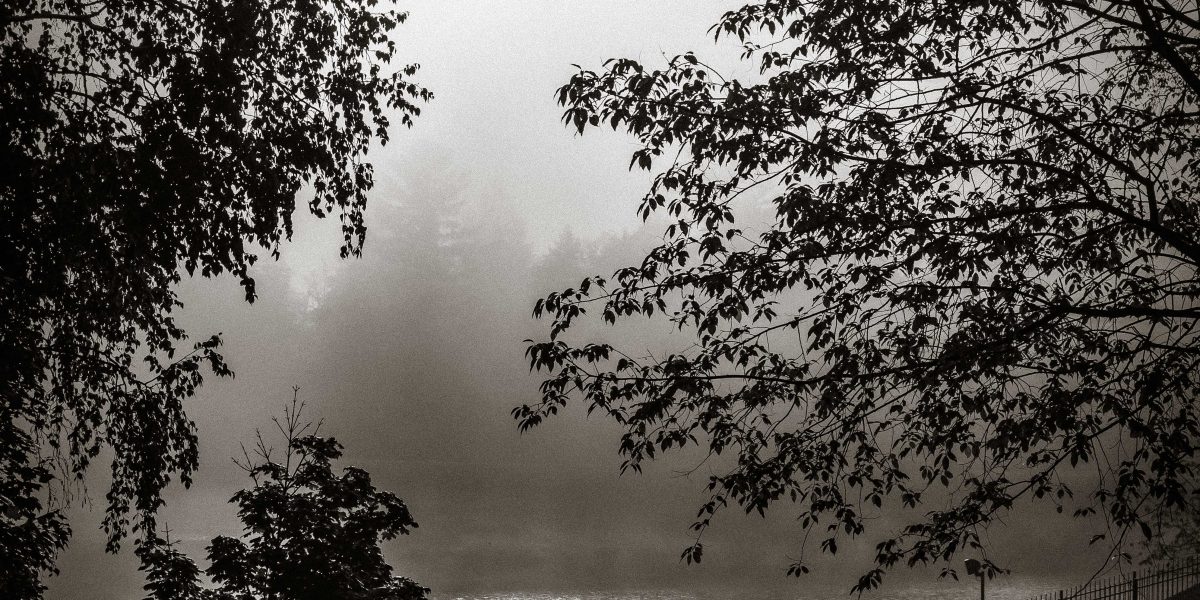 Past Exhibitions
Being There, Black & White Photography
April 1 – May 4, 2019
Ethel Sergeant Clark Smith Gallery
Exhibition and Art Sales: April 1 - May 4, 2019
Exhibition Hours:
Monday-Friday 10am-5pm
Saturday 10am-4pm
Opening Reception & Awards: Sunday, March 31, 3-5 pm

Being There, Black and White is a juried regional exhibition of black and white photography, featuring original photographs from artists living in Pennsylvania, New Jersey, New York, Delaware, Maryland, and Washington, DC. Juried for selection and awards by Ms. Laurie Beck Peterson, prizes will be announced during the March 31 reception, where visitors can view the work and meet attending photographers.
Laurie Beck Peterson, Juror of Awards
Laurie Beck Peterson is a commercial photographer and non-silver printmaker living in Philadelphia. Currently, Laurie teaches non-silver photography at The University of the Arts and photo process at Tyler School of Art. She is a past board member of First Person Arts. She also teaches private workshops in alternative process photography.
Her work appears in numerous private and public collections and is included in the books Gum Printing, A Step-By-Step Manual, Highlighting Artists and Their Creative Practice, by Christina Z. Anderson, and Portraits, by Santa Fe Photographic Workshops.
Professional affiliations: The Print Center, ASMP, APA, and SPE.
Featured Artists
Mark Aizenberg
Jason Arthur
Caitlin Bevacqua
Sara Bleemer
Cheryl Bomba
Jennifer Brinton Robkin
Emily Brunner
Jim Conner
Ed Cunicelli
Aleksander Damevski
Richard Davidson
Wayne Dixon
Fernanda do Valle
Tara Dougherty
Laura Ducceschi
Bill Ecklund
James Evangelista
Uta Fellechner
Franz Fogt
John Fried
Gary Grissom
Ona Hamilton
Brandon Hirt
Barbara Holland
Richard Hughes
Kathleen Kline
Sam Koren
Eric Kunsman
Martha Lawlor
Dale Lazar
Nicole Liss
Virginia Lockman
Robert McCormac
Christopher Petersen
Jeanine Polhaus
James Samanen
Jane Schultz
Ross Smith
David Stackhouse
Erik Stratton
John Stritzinger
Jessica Szuchyt
Phil Wagner