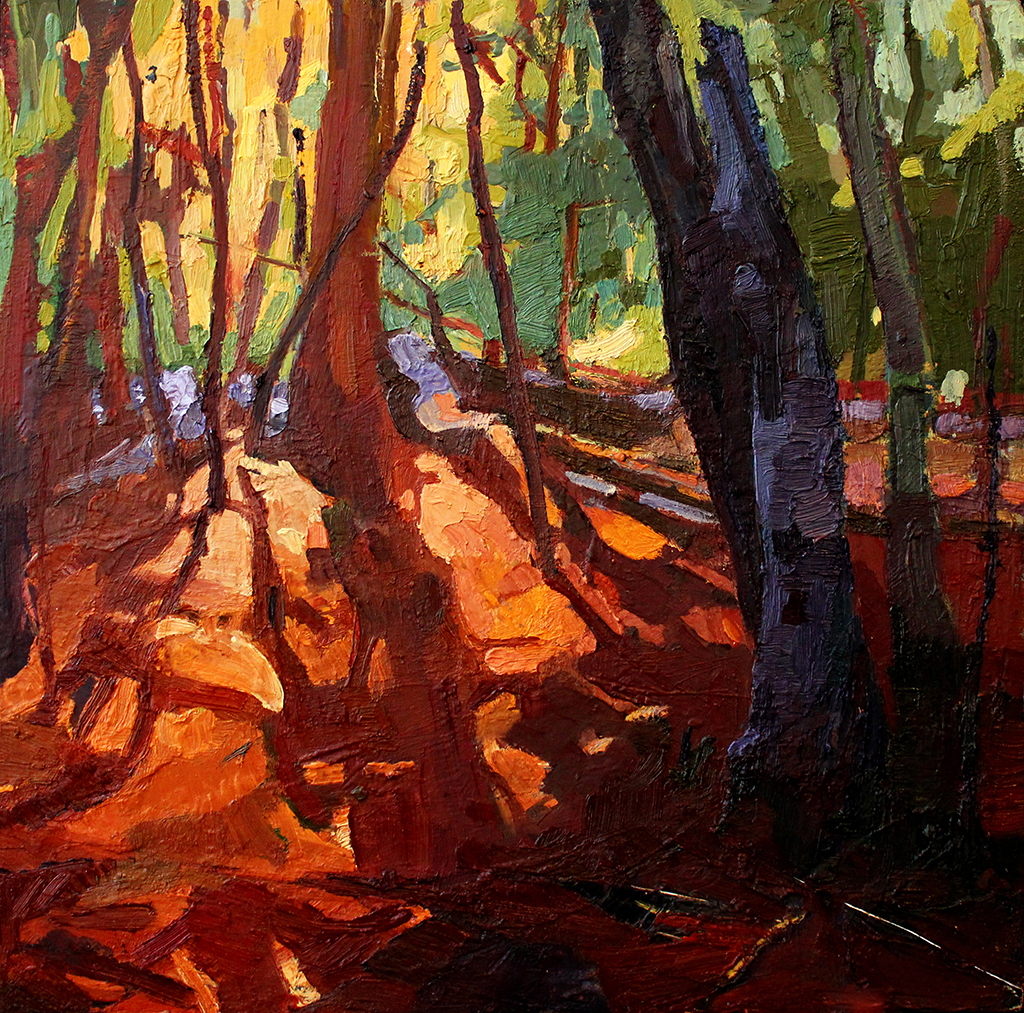 Calendar of Events
Composition and the Landscape with Claire Haik
October 7, 2023 · 10am-4pm
$150 members, $200 non-members
This one day workshop shows how to develop strong compositions within your landscape paintings, with emphasis on movement and energy. Working from photographs in the studio, we will develop small drawings and color studies, which we will analyze for compositional power.
Through these exercises and a historically illustrated discussion, we will explore the use of fundamental compositional elements, including: the rhythms of verticals and horizontals, the push and pull of shapes and colors, the distribution of space, and the simplification of masses.
Suitable for all levels. Consists of drawing and painting components. Students are welcome to work in oil or water based paint.
» View the full calendar of events