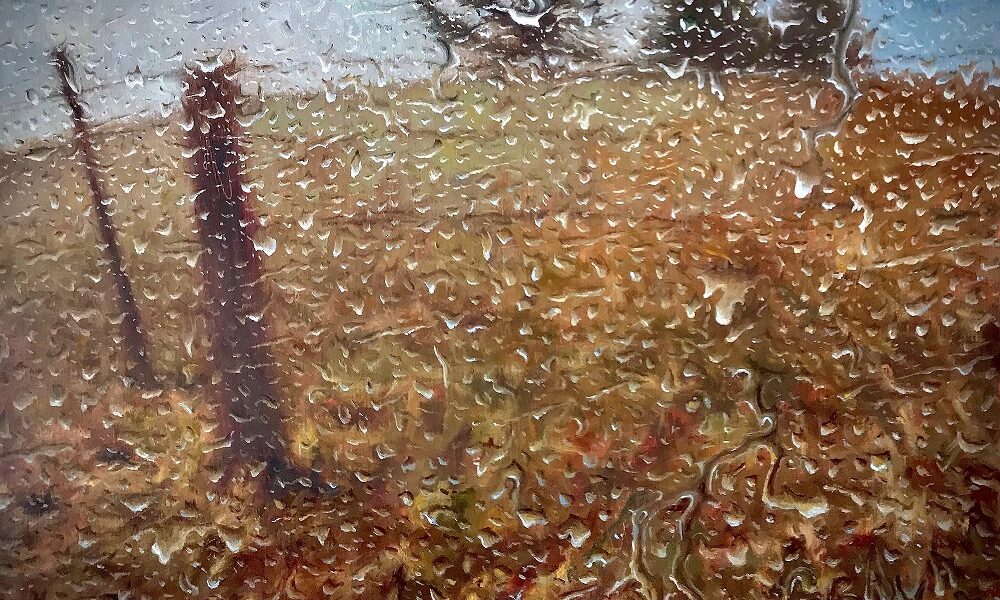 Calendar of Events
Artist Demonstration with Randall Graham
June 22, 2023 · 5pm-7pm
$20 members, $25 non-members
Join Randall for a lecture and demonstration of his landscape painting technique. Using a process based on the Munsell Color Theory, he will explain how to mix accurate values in any color which will be used to achieve a realistic and emotional atmosphere. Emphasis will be placed on mixing clean colors and simplifying the ever complex landscape.
Randall's passion for art has been apparent since childhood. His love of drawing and creating stories through works of art started at a very young age and hasn't stopped yet. He studied at The Carlin Academy of Fine Art. Bo Bartlett has also taught Randall and influenced his style. The tradition of Chester County artists continues with Randall.
Randall is ambitious when it comes to his approach to painting. His work comes in a variety of channels including studio work, en plein air (outdoor painting) and his "en rain air" style. The "en rain air" style comes about from painting a scene from his minivan or window while it is raining. The rain drops on the window act as a means for abstraction. The juxtaposition of abstract and reality creates emotional paintings which have become very popular with Randall's collectors.
» View the full calendar of events