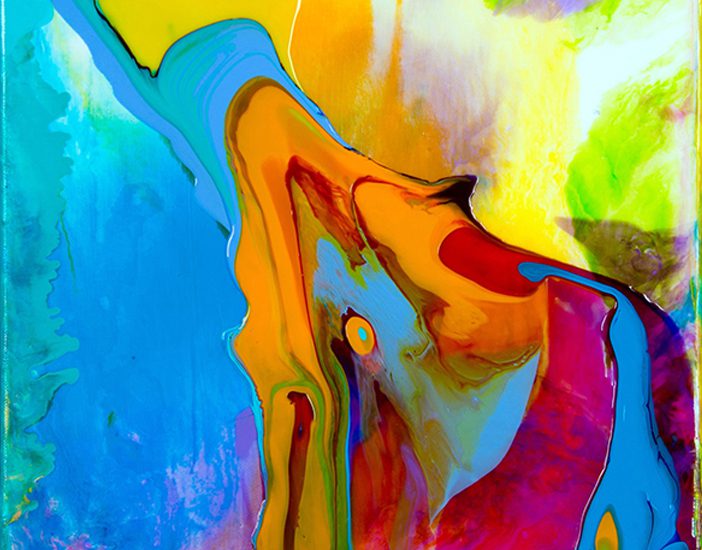 Past Exhibitions
ARTsisters Exhibition: Fall Into Art
September 10 – October 7, 2017
Ethel Sergeant Clark Smith Gallery
Fall into Art is a group exhibition featuring artworks by ARTsisters, a Philadelphia area-based group of 25 professional women visual artists whose creative affiliation empower each other and their community.
The exhibition will include 2-dimensional works in oil, watercolor, pastel, acrylic, mixed media, and collage, as well as sculpture.  The artistic styles of their works range from abstract to representational, and topical to whimsical.  A wide variety of techniques and use of different media are the hallmark of an ARTsisters show.
ARTsisters was founded in 2005 as a means of providing emotional and professional support to like-minded professional women artists.  ARTsisters has exhibited their work in the tri-state area over the past 12 years.  The members share their creative energy to partner with charitable and non-profit organizations through art donations and exhibitions.  ARTsisters often donate a percentage of their sales to a chosen cause.
Opening Reception: Sunday, September 10, 2017, 3:00 - 5:00 pm.
Opening Reception Underwritten by Hotaling Investments
Image: Reverie, Sandi Neimann Lovitz, Poured Acrylic