In Kind Donations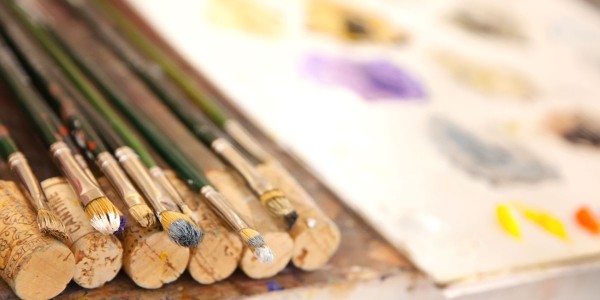 Goods & Services
Would you like to donate goods and services from your company? Wayne Art Center is always happy to work with local businesses to arrange transactions such as event support, auction items and other non-monetary donations.
In Kind Donations
The Wayne Art Center appreciates donations of new or gently used art supplies. Due to limited storage space, we ask that you contact us before bringing in your donated materials as we cannot accept everything. Please fill out and bring in form above when dropping off your donations.
To learn more about giving to the Wayne Art Center, please contact us or call 610.688.3553.