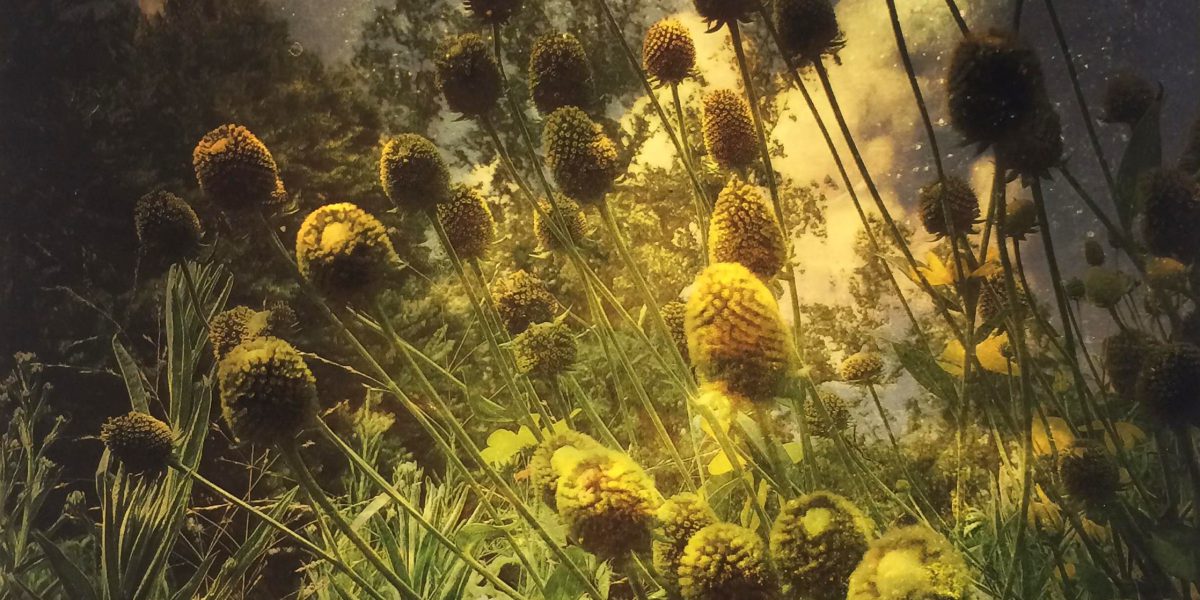 Past Exhibitions
Reflections Thru the Lens 2018: An Exhibition of Landscape Photography
May 12 – June 30, 2018
Ethel Sergeant Clark Smith Gallery, Wayne Art Center
Juror of Submitted Artwork and Awards
Byron Wolfe is a Professor and the Program Director of Photography at the Tyler School of Art at Temple University in Philadelphia, Pennsylvania.
Wolfe likes to collaborate across disciplines on projects that combine expertise from diverse fields that include art, history, design, and science. Most recently, Wolfe is the co-author of Phantom Skies and Shifting Ground: Landscape, Culture, and Rephotography in Eadweard Muybridge's Illustrations of Central America. In addition, Wolfe has five book publications—one solo, four collaborative and designed and published interactive media and e-books. 
Wolfe has shown in numerous exhibitions and his work is held in many permanent collections including the San Francisco Museum of Modern Art, The Museum of Fine Arts in Houston, Texas, The Center for Creative Photography in Tucson, Arizona, and the Nelson-Atkins Museum in Kansas City, Missouri. He is a recipient of the Santa Fe Prize for Photography and a Guggenheim Fellow. A former resident of the West, he now lives with his wife and two boys in Villanova, PA.
Featured Artists
Mark Aizenberg
Aino Assmus
Nani Bhalla
Robert Z. Bondurant
Elisabeth Braun
Emily Brunner
Cindi C. Carevic
John C. Cella
Michele Colonna
Jim Conner
Laura Ducceschi
Lee Ann Embrey
Deborah Fein
Gerry A. Fisher
Kelly Gajewski
Richard W. Hall
Alexander J. Heilner
Karen D. Hinchey
Donald M. Hoy
Alison Woodward Kelly
Linnie Kerrigan-Greenberg
Bruce Killen
Sam Koren
Daniel S. Kraus
Claire Lartigue
Martha Lawlor
Jim Lawson
Deborah Leavy
Susan Levy
Botong Li
Linda L. Lipschutz
Jennifer Louise
Lois Mauro
Jacob McGuinness
Jean McKinney
Marianne Miserandino
Nancy K. Monahan
Stacey P. Morgan
Ruth Parker
Mark F. Partridge
Jeanine Pohlhaus
Kelly Reene
Andrew Richey
Cynthia S. Roberts
Stanley F. Saft
James Samanen
Michelle A. Sayres
Jane Schultz
Suzanne D. Sennhenn
William G. Siple
Ross Smith
Isaac Stackell
Chris Swisher
Fernanda do Valle
Phil Wagner
Carol E. Ward
Gloria S. Whitney
Nelson Whitney
Jacquie O. Young