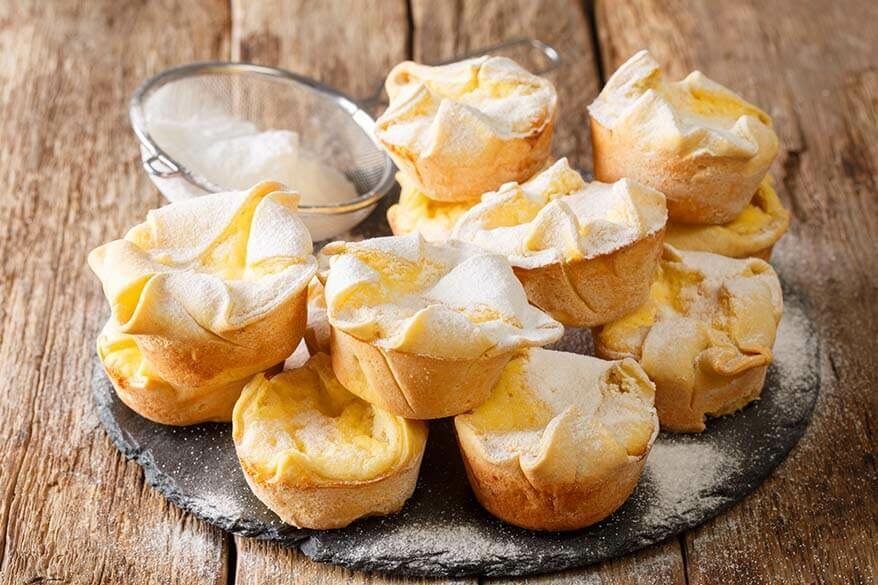 Calendar of Events
Regional Italian and Wine Pairing with Karen Bentz
October 12, 2023 · 6pm-8:30pm
$80 members, $95 non-members
Join Chef Karen Bentz for a culinary trip through Italy.
Menu Regional Italian:
Panzanella con Crostini di Pane - Florence (Tomato, Grilled Bread and Cucumber Salad), Pollo Arrosto in Tegame- Campania (chicken pan roasted with rosemary and garlic), Risotto con Finferli, Fontina e Spumante - Milan (risotto with chanterelles, fontina, and sparkling wine), Torta di Susine con Panna Montata al Mascarpone Emilia-Romagna
Please wear closed toe shoes and tie back long hair.
Please inform the Chef of any food allergies at least a week before the workshop by contacting the office. Although we will make every effort to accommodate food allergies, depending on the specific menu and allergy it may not be possible. No accommodations can be made the day of class.
» View the full calendar of events