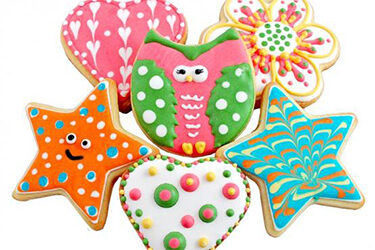 Calendar of Events
WORKSHOP: Spring Cookie Extravaganza!
with Maria Pagiotas
May 6, 2023 · 2pm-4pm
$60
Spring has sprung at Wayne Art Center and what is more sweet than making and decorating cookies! Pastry Chef Maria brings her magical touch in teaching you how to create and decorate beautiful cookies to help welcome spring! Your child will make exquisitely hand made cookies for friends and family.
» View the full calendar of events